We've had these VANS too long and they are PRICED to SELL!
1999-2018 Chevy Chrysler Dodge Honda Toyota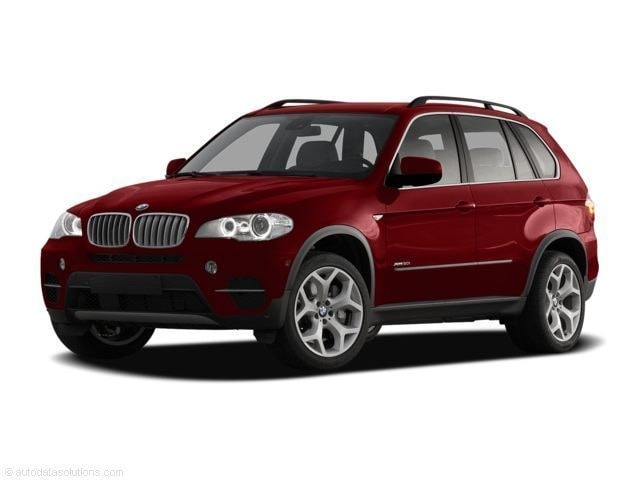 We've had these CARS too long and they are PRICED to SELL!
2004-2017 Cadillac Chevy Ford Buick Hyundai Imports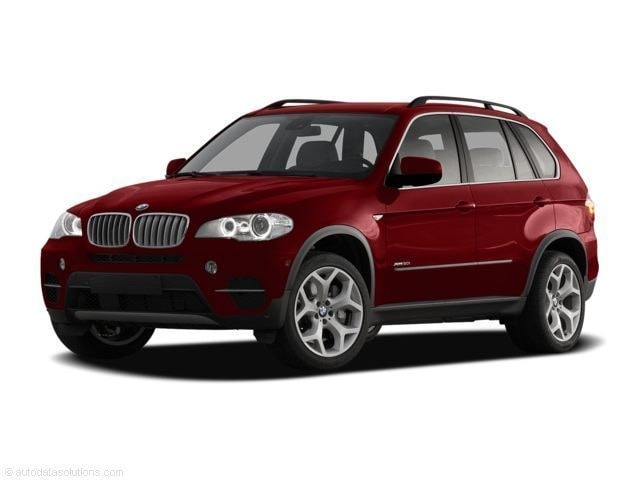 50 Jeep Cherokee, Grand Cherokee, Patriot, Compass, Wrangler
Time to make that JEEP DREAM a reality. We know these trade-in JEEPs! Best Selection in town.



USED TRUCKS! Ford, Chevrolet, GMC, RAM. Most are 2011 to 2017's.
We have 15 under $15,000 with over 65 ready for Fall picking and Winter snow-work.



Bill Marsh has a CRAZY selection of 50 Imports.What DON'T we have.Shop NOW!
Audi, BMW, FIAT, Honda, Hyundai, Kia, Land Rover, Mazda, Mini-Cooper,Nissan,Subaru,Toyota,VW, Volvo.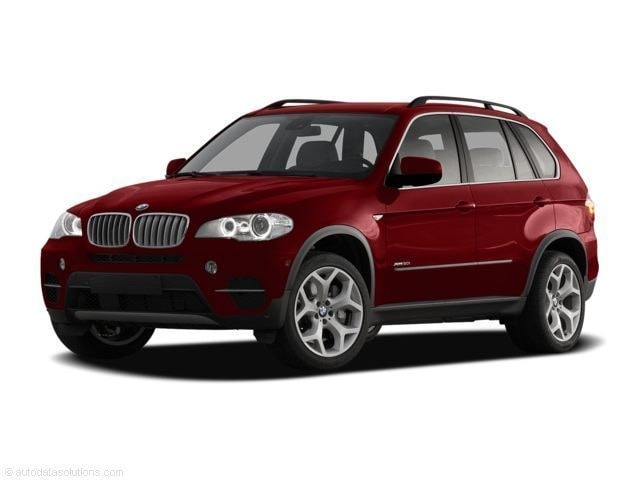 130 AWD SUV's for your Family's Winter Traction! Traverse, Explorer, Acadia
We've stocked up going into winter. Great selection of full sized SUV's, many with 3rd row seating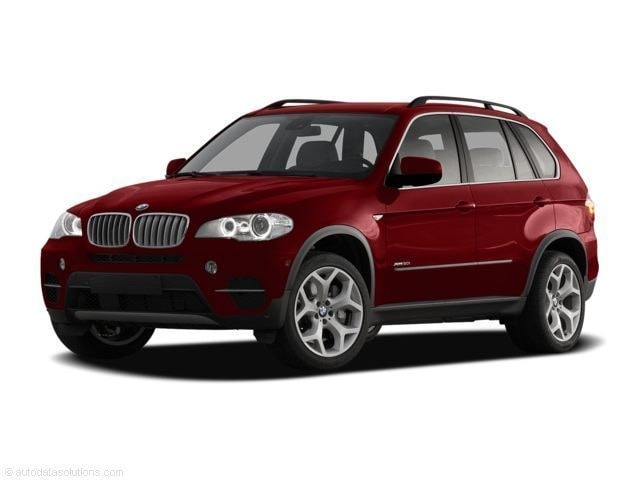 20 SUV's, Trucks, Cars, Vans Under 20,000 Miles
Ram, Chevy, Ford, Buick, GMC, Honda, Hyundai, Jeep



Find the 4x4 and AWD SUVs you need right now
Over 120 4x4 and AWD SUVs to fit any budget from $4,990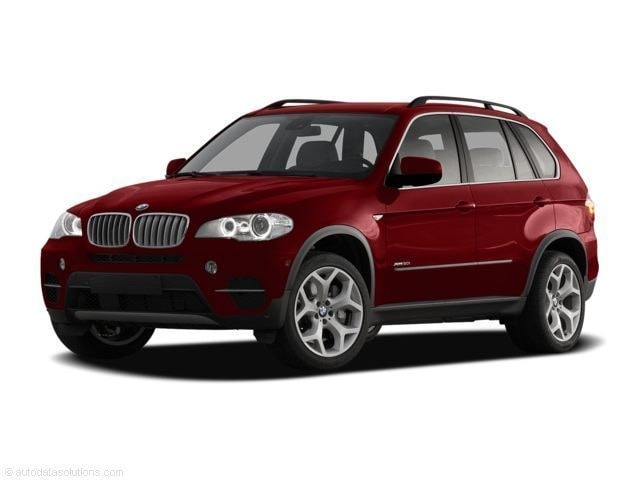 We Specialize in 2 to 4 year old TRUCKS
Experts in the Sweet-Spot of Truck Deals!



GM, Chrysler, Ford Hyundai Certified
Certified Beyond Ordinary Expectations!





I know my budget.
Using the slider below, find the vehicle that fits your budget
Welcome to Bill Marsh
BillMarshUsed.com on Garfield in Traverse City, in Kalkaska and in Gaylord is your Michigan source for used cars.  We encourage you stop by our location on Garfield beside the airport and in Kalkaska near Northland Foods to take a test drive. 

Take advantage of the buying power of the Bill Marsh Automotive Group and the Price Point Used Car Super Centers.  You'll be glad you did!